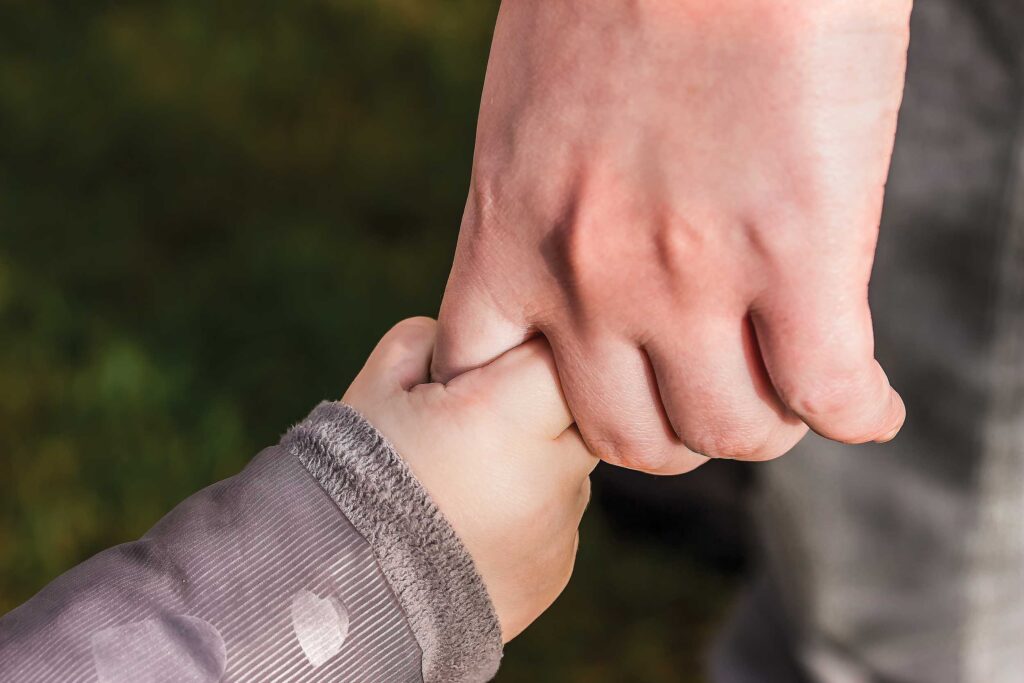 Mom, dad, two children, and another baby on the way. What would you do for your family if you found yourself homeless with nowhere to turn?
Here is what finding help meant to them:
"Well, we never thought that we would be where we are today! A few months ago, having moved to Beaufort County from Kentucky, we had no idea of what we were going to do or where we were going to go. At this point in our lives, we had no support and could see no future.
Despite calling different agencies asking for help, we had no success. Most of them did not accommodate families, only single mothers. We did not want to see our family living on the streets so we kept looking for help.
Searching the internet for family shelters, we finally found an agency called Family Promise of Beaufort County. The agency had a five-star review so having nothing to lose and wondering if it was a sign from God, we took the first step and made the phone call and after going through the process, we got the go ahead!
We never thought we would be able to stay on our feet, have a stable income, and actually have our own place. Like most good things, it took a lot of hard work, trust, and dedication, but we wouldn't change anything we went through to get to where we are now!
Our Case Manager showed us what love is, what being a family is like, and saw our vision of what the future would be for our family. The support allowed us to get our children into school and to get our son, who has autism, the help he needed.
This program is truly a blessing. If we had to tell someone about a program that shows understanding and patience with their clients it would be Family Promise.
We are so grateful to you for your patience, time, and energy and we thank God for this program and everything that they have to offer.
Thank you again for everything!"
We love it when our guests are successful! It gives us great pride to think that our community has helped a family in need get back on their feet!
For more information about Family Promise of Beaufort County, please contact Stephanie on 843-815-4211, fpbcstaff@gmail.com, or check out the website at familypromisebeaufortcounty.org.