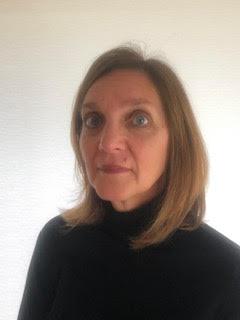 I was born in Columbus, Ohio and raised in Buffalo, NY. I graduated from Xavier University in Cincinnati, Ohio with a Bachelor's degree in Industrial Relations. I returned to Buffalo and worked in Human Resources positions of varying levels in private and public sector manufacturing, distribution, service and public transportation companies. Most of my roles were HR generalist positions, but I also have specialized in Talent Acquisition and Recruiting and Labor Relations.
I was a Board Member and am past President of the Employee Relations Association of Western New York and sat on the Human Resources Committee of the Heritage Centers of WNY. I currently hold a Trustee position on the Board of Saint Mary's High School in Lancaster, New York and am an active member of the Human Resources and Governance committees.
My husband, Tom, and I raised our two boys in Lancaster, NY (a suburb of Buffalo) and vacationed in Hilton Head for 15 years before buying a home here in 2014. We split our time between Buffalo and Moss Creek until last October when we moved to the Lowcountry. I've recently retired and am looking forward to improving my golf game, getting involved in my community and appreciating the nature and beauty of the Lowcountry.