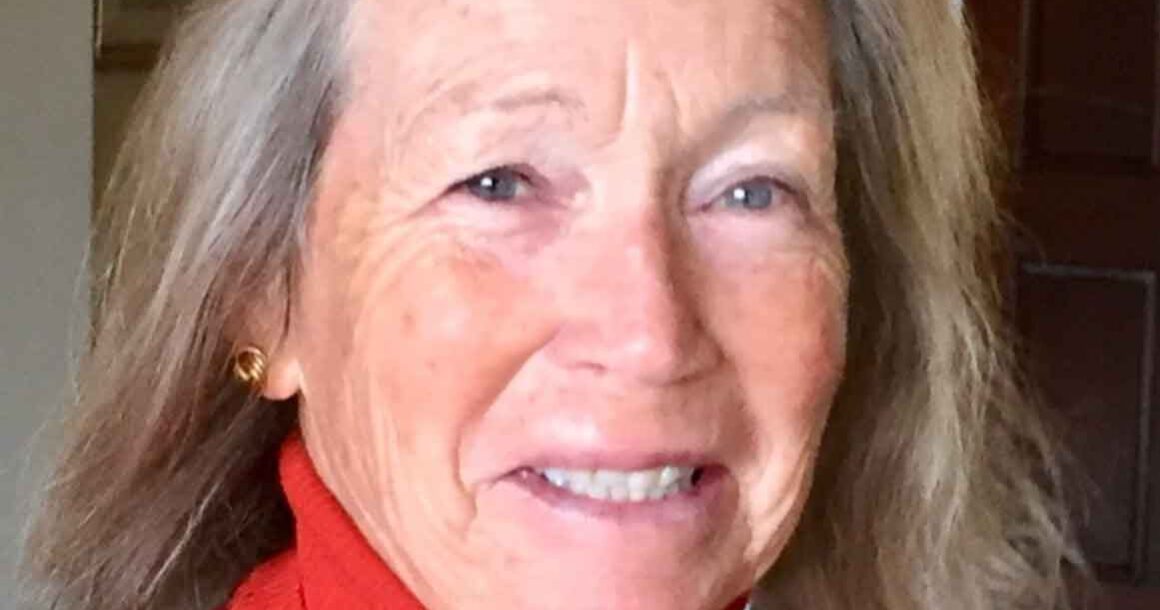 I grew up in Rumson, NJ, where I attended Holy Cross grammar school and Rumson- Fair Haven Regional High School. After graduating in 1970 from RFH, I attended Catholic University of America in Washington, D C where I majored in Speech & Drama and Education, with a minor in Anthropology. Upon graduating from CUA in 1974 I taught 6th, 7th and 8th grade English and Reading at St. Gabriel's in DC.
In 1976 my husband, Bill, and I moved up to New Jersey where he had taken a job as an attorney in Newark. This brought me back to Rumson where we remained until our move to South Carolina 7 years ago. I taught school at St. Catherine's until the first of our three children was born. Then they became my full time job!
Over the following years I was active in our local PTA, tutored English and Reading and even helped coach soccer when needed – always children related. In the mid 90s I got involved with our local Visiting Nurses Association where I co-chaired their major fund raiser ( Frogtown Frolic) for 3 years. By that time I was also volunteering at our local library ( Oceanic Free Library) which led to a position on their board which I held until our move to South Carolina. Aside from working every Friday afternoon at OFL, I chaired all major fund raising activities during those years.
As a member of Holy Cross parish at that time I co-chaired numerous dinner dances and auctions. It was not until I became a member of Nativity parish that I became familiar with Family Promise. Our pastor would open his rectory to house needy families and had parishioners volunteer to help with cooking meals and cleaning. I enjoyed cooking and meeting the families.
Since I am a "hands on" person, I would enjoy doing something along these lines here in South Carolina! Do hope this gives you a better idea of who I am and of how I can best serve the Family Promise board. – Maureen M.Oberdorf